23 April 2021
New research assistant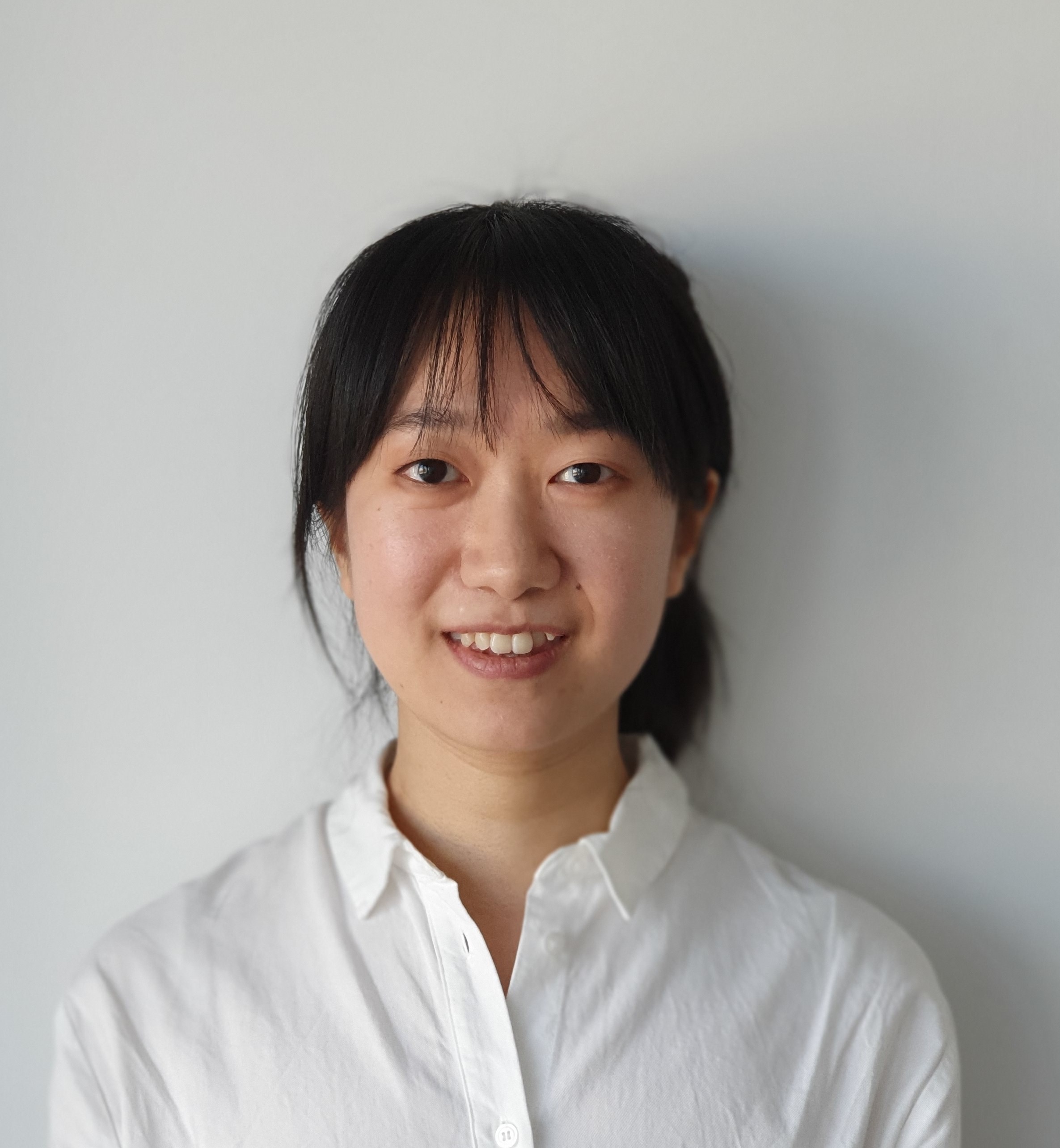 This month IN THE SAME SEA welcomed Ping Chang as new research assistant.
She holds bachelor and master degrees in landscape architecture and hope to continue her study in landscape architecture at Copenhagen University as a PhD-student. With her experience in the software of GIS and image making, her role in the project is to assist in data processing, visualization techniques, and mapping historical events in the Lesser Antilles.
We have already benefited a lot from her expertise and are happy to have her on the team the coming months.